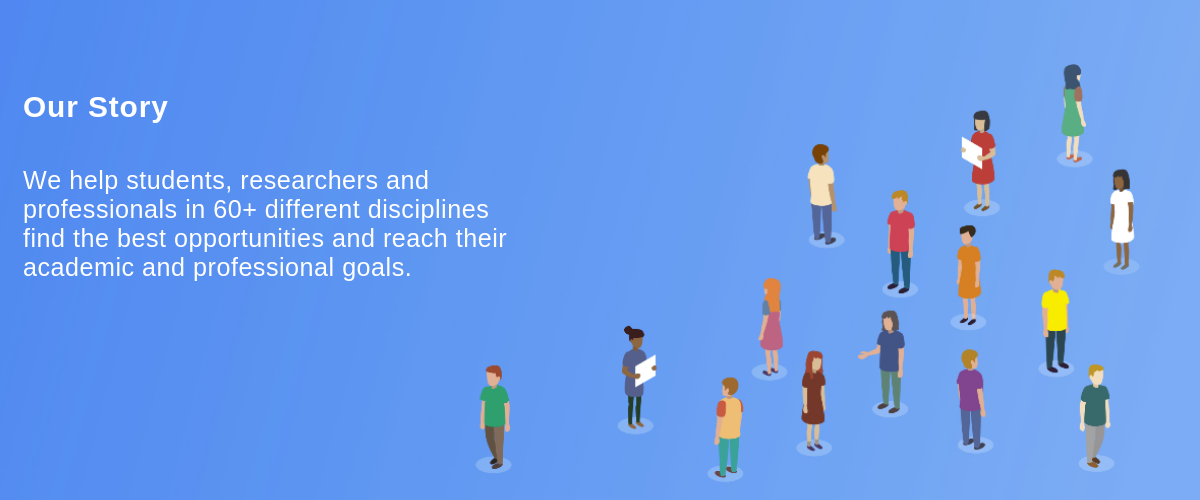 11 Academia Networks is an online network of niche platforms tailored to suit the discipline specific needs of conference-goers, engineers, academics, students, professors and business people in different fields of expertise.
Our mission is to provide specialist career platforms for niche audiences that help users develop their careers through the provision of personalized, up-to-date, relevant and high quality opportunities and information.
• • •
Following the success of the first specialized portal INOMICS - the online niche platform dedicated to Economics, Business and Finance, 11 Academia Networks was born out of years of research and experience in the online academic, student and professional recruitment industry. This understanding has lead the team behind INOMICS to the realization that several discipline-specific niche platforms function better for users and customers  when compared to a single domain with multidisciplinary content. The niche platform approach allows us to connect more users with job, career, study and conference opportunities while ensuring that customers have direct access to the pool of applicants to which their opportunity is most suited.
With our reach extending into virtually every continent, 11 Academia Networks builds on the capacity and links already formed using INOMICS, to enhance user experience, flexibility and accessibility with regards to the way in which our content is made available. 11 Academia Networks allows for information to be shared across platforms to directly deliver the message to those for whom the opportunity is most relevant while allowing users to receive information on the basis of preferences set and career goals.
• • •
We are currently helping 3372 universities, 446 research centres, 62 central banks, 428 private companies, associations and consultancies to raise their profile and reputation among their target audience, and recruit the best talents for their opportunities.
11 Academia Networks is continuing to grow to meet the demands of the online academic, student and professional recruitment market and will contribute even more to the globalization, internationalization and diversification of the academic sector.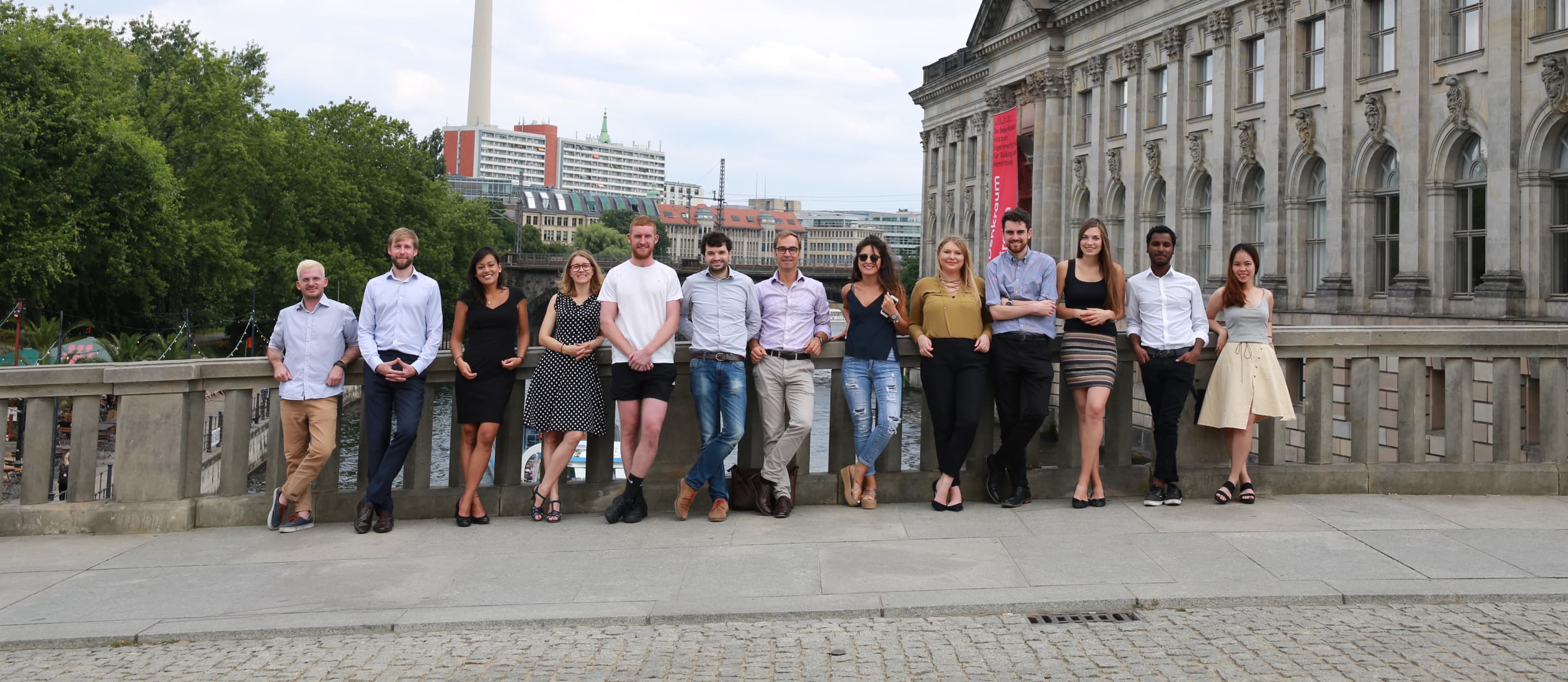 A career is more than just a job!
We help students, researchers and professionals in 60+ different disciplines find the best opportunities and reach their academic and professional goals.
There are multiple websites which focus on specific years of the career ladder. We want to offer to our users all that they need for their development from junior levels to more senior stages.
Connecting with colleagues and peers in the same areas of research or study is key to advancing in an academic career. Parallel to our discipline-focused websites, we have developed multi-discipline portals focused on specific professions. The finding of multidisciplinary research or study opportunities, exchanging of ideas, advice, and collaborations across teams is highly encouraged on these types of platforms.
High quality, quick, relevant and up-date. We are all busy people who need first class access to information that matter to us and help us grow our careers. We recommend high quality information and opportunities that match with the career goals and interests of our users.