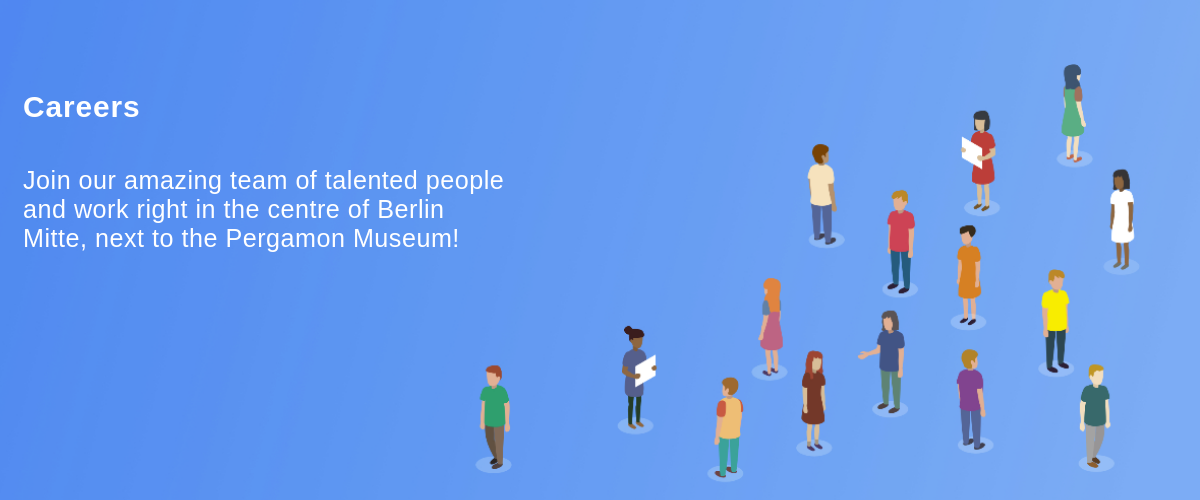 We are hiring!
11 Academia Networks is a global internet platform hosting educational and career opportunities for top students and academics, with our flagship site, INOMICS, hosting 500,000 visitors using our platform to search for study programs, scholarships, grants and academic jobs. Headquartered in Berlin-Mitte, 11 Academia Networks is one of Berlin's most solidly growing start-up companies with excellent revenue growth rates over the last 3 years.
Current Opportunities
Didn't find what you're looking for? See more jobs on Jooble!