Discover the power of personalized campaigns tailored to your promotion goals and marketing budget
Add-ons and boosters* help you to:
Increase the visibility of your Announcements

Geo-target specific countries

Increase the promotion in the best performing channels
*Add-ons and boosters can be booked individually, to start the promotion of your free listing or to increase visibility of your Announcement
---

Display Advertisement (Banners)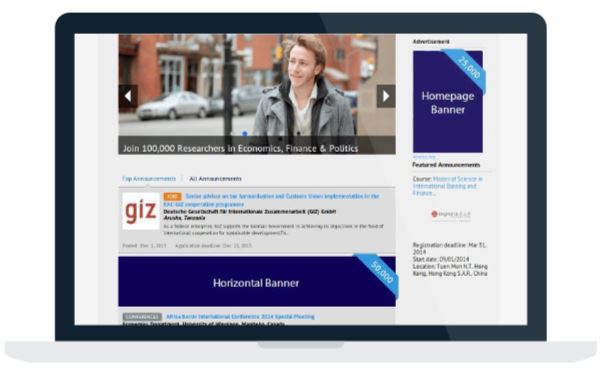 Connect with students, academics and professionals on the homepage of the 11 Academia Networks websites which better match the target audience of your offers!
Price: please contact us for latest rates
Sidebar Ad
Size: 180x266 px
Format: jpg, png, gif
Horizontal Ad
Size: 730x94 px
Format: jpg, png, gif
Mobile Ad
Size: automatic resize
Format: jpg, png, gif
---
Promotion in Editorial Stories
Engage visitors with attractive editorial stories about study and career opportunities in your country or in your field.
Price: €600 + VAT including editorial service
Some Editorial Story ideas:
"10 Greatest Conferences in ____!"
"Top PhD programs in ____"
These are just ideas. Concrete guidelines and conditions of participation will be confirmed upon offer confirmation.
---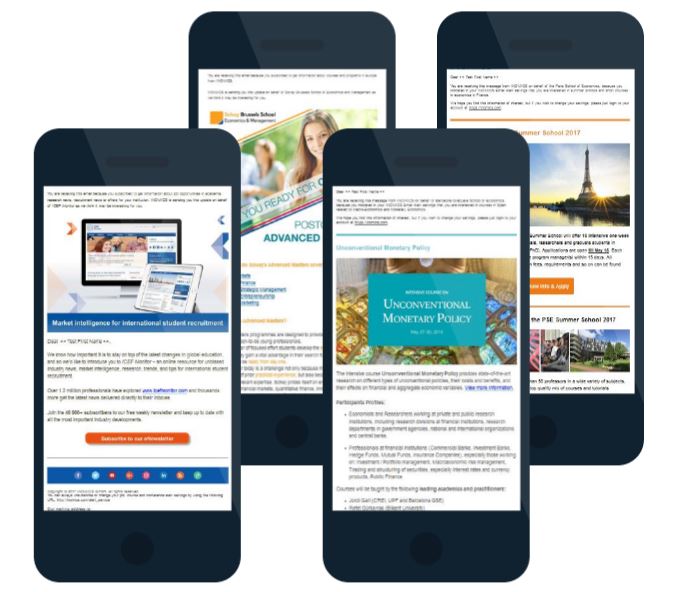 We carefully select your recipient list based on their disciplines of interest and location, so we deliver your message to the right audience.
An E-Mail Shot is a completely branded HTML E-Mail sent to our subscribers on your behalf. You can design the E-Mail yourself or request our marketing team assistance to drive the best conversions
Price: €0,40 per recipient
---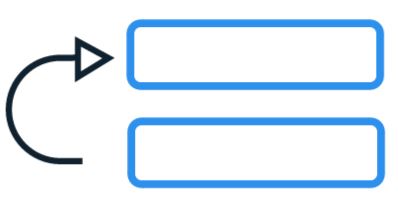 Repost your Announcement
Your Announcement will be refreshed at the top of search results and included one more time in the E-Mail Alert.
Price: €75 + VAT per Repost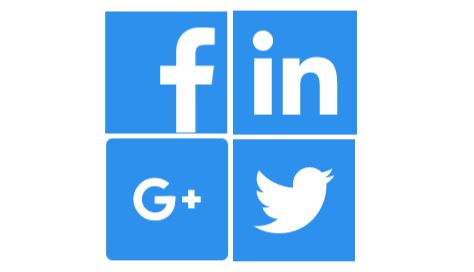 Social media boost
Your Announcement will be promoted among our 250,000+ social media reach. The post includes the logo of your institution and Geo-Targeting for the countries of your preference.
Price: €150 + VAT per Social
---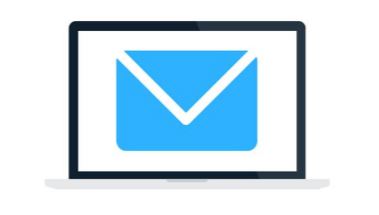 E-Mail Alert Ads (Text Snippets)
Your Announcement will be promoted among our 50,000+ E-Mail Alert subscribers. The E-mail Alert Ads include 5 lines of 60 characters, plus a title and a URL (total 300 characters + title + URL and including spaces)
Price: €150 + VAT per week or €600 + VAT for 6 weeks
With a maximum degree of personalization, we customize each alert to its recipient according to their profile. At around 50%, the opening rate is higher than the industry average of 22,5% (Source:Mailchimp)
Geo-Targeting for priority countries
Use Geo-Targeting to receive better visibility for specific countries in our search results, home page and E-Mail Alert in those countries. Geo-Targeting is included in Premium Announcements for 10 countries. For other announcement levels, it can be added to your promotion package.
Price: €75 + VAT per country or included in Premium Announcements  
Book your campaign now