While some employers have banned the use of social media at work, other institutions actively use it for recruitment and the engagement of their employees. Platforms such as Facebook and Twitter have gained more popularity among younger and older generations and this is why they can be a very useful component in recruitment strategies.
In the corporate world, the take-up of social media has led HR managers to explore the different social media channels to attract the attention of suitable candidates for their open positions. According to the Insight Series from Robert Walters, a UK recruitment consultant agency, around 85% of job seekers have profiles on LinkedIn and 73.5 % on Facebook. Additionally, around 69% of employers have a profile on professional social media channels like LinkedIn, 43% on Twitter and 42% on Facebook1. Corporates like Deloitte, have used social media as part of their strategy for employer branding. In 2010/2011, a combination of blog content, Twitter posts, Facebook pages, LinkedIn Groups and employee testimonials on YouTube helped the company to position the social media channels as a main source of traffic to their website2.
The potential of recruitment has been exploited higher education institutions predominantly in the area of student recruitment. However, HR departments looking for professors, PhD candidates and researchers can also benefit from the incorporation of social media into their recruitment plan. A combination of announcements on job boards, social media and content strategically placed on relevant blogs can help universities and research centers gain valuable traffic for their site, as well as boost their employer branding.
With the PhD recruitment season coming, we have prepared some tips to help your institution make the most of social media in recruitment:
1) Update the first sentences of your company social media profile to let people know that you are hiring.
By announcing open vacancies in your profile, you are already catching the attention of job seekers, as they will not need to open your profile and browse through the information to see that there are open vacancies
2) Use career and job related hashtags to improve your reach, especially on Twitter.
If you are announcing a vacancy on social media, make it count and stand out from the rest by highlighting how the position will help with the career development of your candidates.
3) Use targeting options on social media channels to reach the right audience for your offer.
If you plan to invest in active advertisement of your open positions on social media, it is important to use the multiple targeting options (skills, location, languages, interest, interaction with your website, etc.). There are plenty of offers and ads running on social media, so before investing it is good to ask yourself about the potential return on investment (ROI). If you are not sure or want to reduce the risk of your investment, you can always request the help of agencies and/or websites in charge of academic recruitment.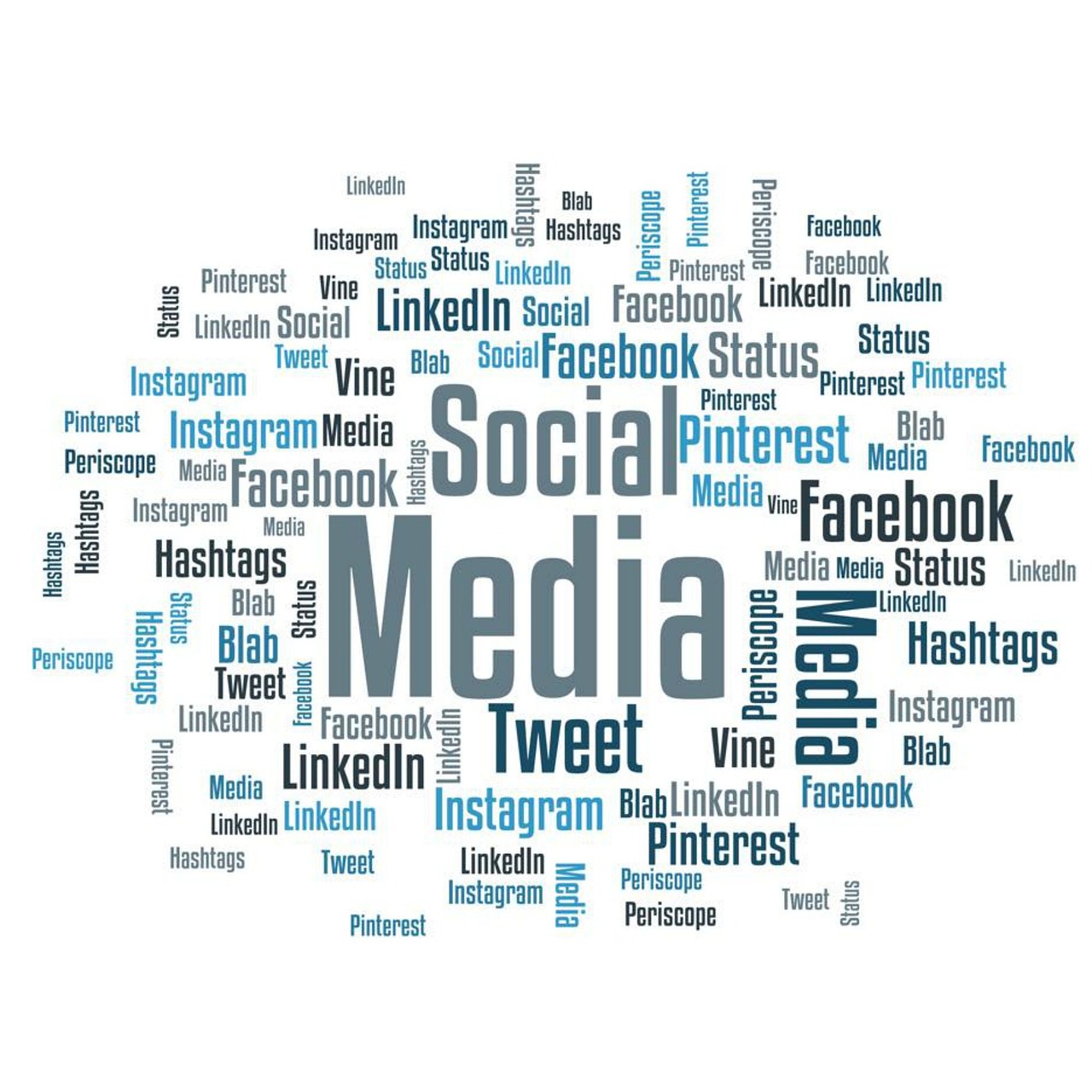 4) Don't be afraid of Instagram.
The decision to apply for and start a new job is influenced by different factors: qualifications to do the job, remuneration, location of the job and also the culture of the location. Instagram is the perfect place to showcase the social life at work, institutional events, fun pictures at work, etc. Even the most serious organization has a social life to broadcast, plus it will help you with employer branding.
5) Post news about your organization on social media and in blogs.
Let your audience know what is happening at your institution: new job openings, the team has reached a new goal, promotion of your team members, corporate events, etc. Additionally, think about how to get your organization mentioned in third party blog posts, which will help your employer branding in the long term with valuable referrals.
6) Once you decide to go social, monitor your channels and mentions.
As with all social media strategies, you need to be prepared to handle positive and negative feedback, more so to monitor the buzz effect that your company is generating. You can set up google alerts with your organization's keywords, and in case negative feedback arrives, you should address it with diplomacy and following the cultural rules of your institution.
Some higher education institutions experience constraints related to social media usage. Whether authorities at your institution are banning social media channels, or decision makers do not believe in their potential for recruitment, you can always ask for help from professionals and third parties.
At INOMICS, we will be happy to guide you through the experience of boosting your job announcement via social media. Together with our online announcements, we offer the possibility to boost your campaign using posts via our own social media channels. We carefully check your offer, prepare a motivating text about your offer for our users and share it with our Facebook, Twitter and LinkedIn audiences.
If you are in charge of student recruitment for master's programs, we invite you to read more about our multi-channel campaigns. Offering a mix of online announcements, social media promotion and content marketing, they can contribute to the success of your upcoming recruitment plan.
If you are interested in further information about our offers, contact us at info@inomics.com. Check more recruitment news and insights here
---
Join the community of successful recruiters!
Leave your email below to get news in the education and recruitment industry, as well as offers from 11 Academia Networks
By subscribing you confirm that you read and agree with
Terms & Conditions and Privacy Policy of 11 Academia Networks GmbH.