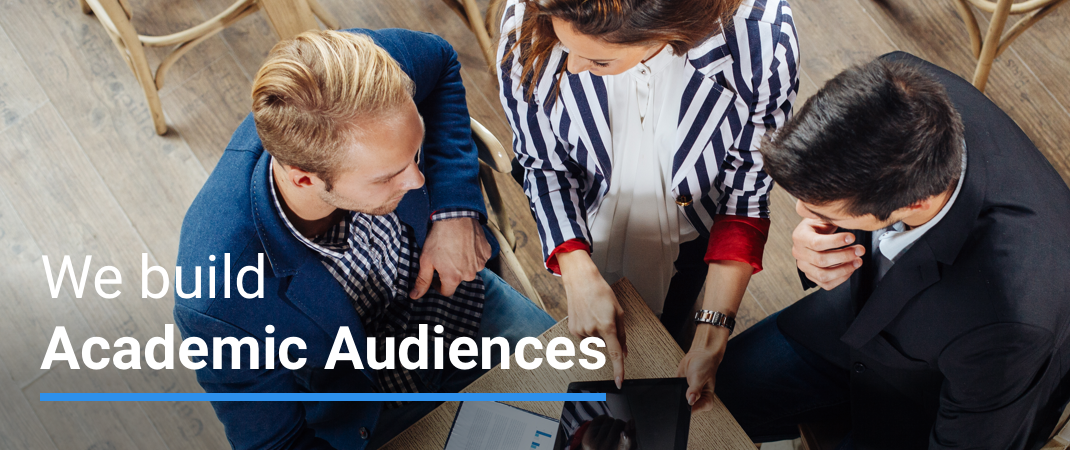 Target 1+ Million Students, Researchers And Professionals In Their Specific Environments
---
We are committed to helping educated individuals develop their careers through the provision of personalized, up-to-date, relevant and high quality opportunities and information.

Our Niche Portals - Specialized, Personalized, Up-to-Date, Relevant & High Quality
Reach The Most Relevant And Specialized Audience For Your Institution
Interested in trying our products? Book your free trial today!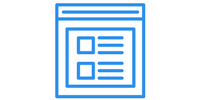 Online Announcements
Promote jobs, courses, events, scholarships with our four types of Announcement levels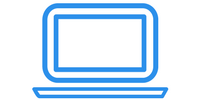 Banners
Connect with international students and professionals across niche platforms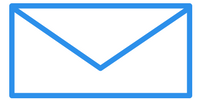 Promotion in Email Alert
Be included in our email service and reach 45,000+ subscribers with a customized message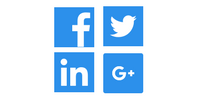 Social Media Promotion
Be promoted among our 250,000+ social media reach in Facebook, Google+, Twitter and LinkedIn
Promotion in Insights
Be featured in authentic, interesting and relevant editorial stories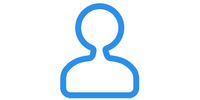 Personalized Campaigns
Annual subscriptions, 3-months campaigns, we design the best package for you
---
Why To Advertise In Our Niche Platforms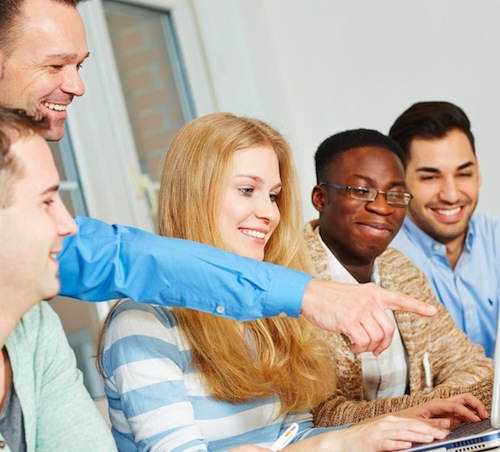 Reach the right people
Use our powerful targeting options to reach the specialized group of students and professionals interested in your offers
Promote across niche platforms
Your message delivered directly and clearly in the websites matching with your target audience
Improve your ROI
We work with you to create effective, personalized and multichannel campaigns
CONTACT US
---
A career is more than just a job!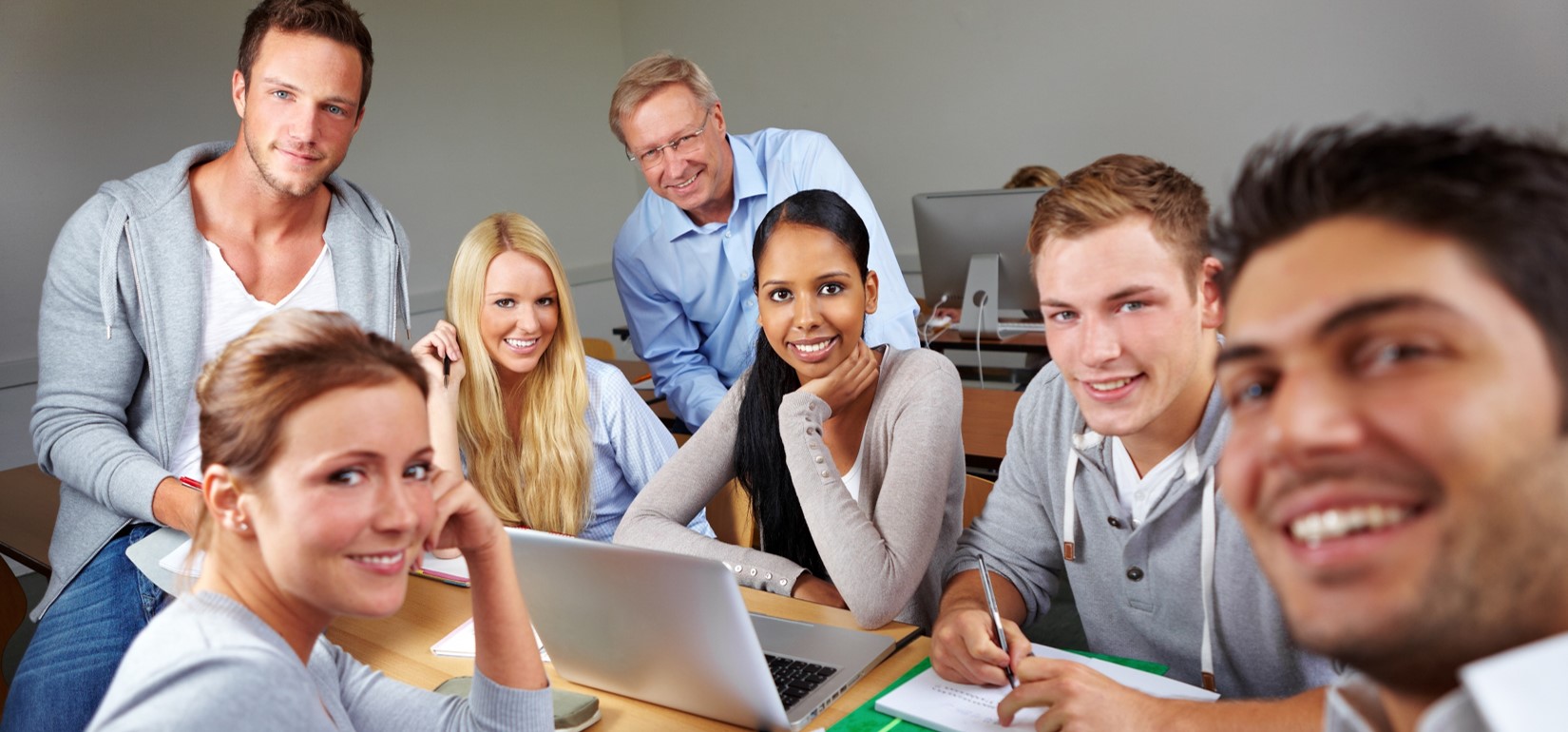 We help students, researchers and professionals in 60+ different disciplines find the best opportunities and reach their academic and professional goals.
Opportunities for career development from junior levels to more senior stages, all in one place
Multi-discipline portals focused on specific professions to promote the exchange of ideas, advice, and collaborations.
High quality information and opportunities that match with the career goals and interests of our users.
---
---